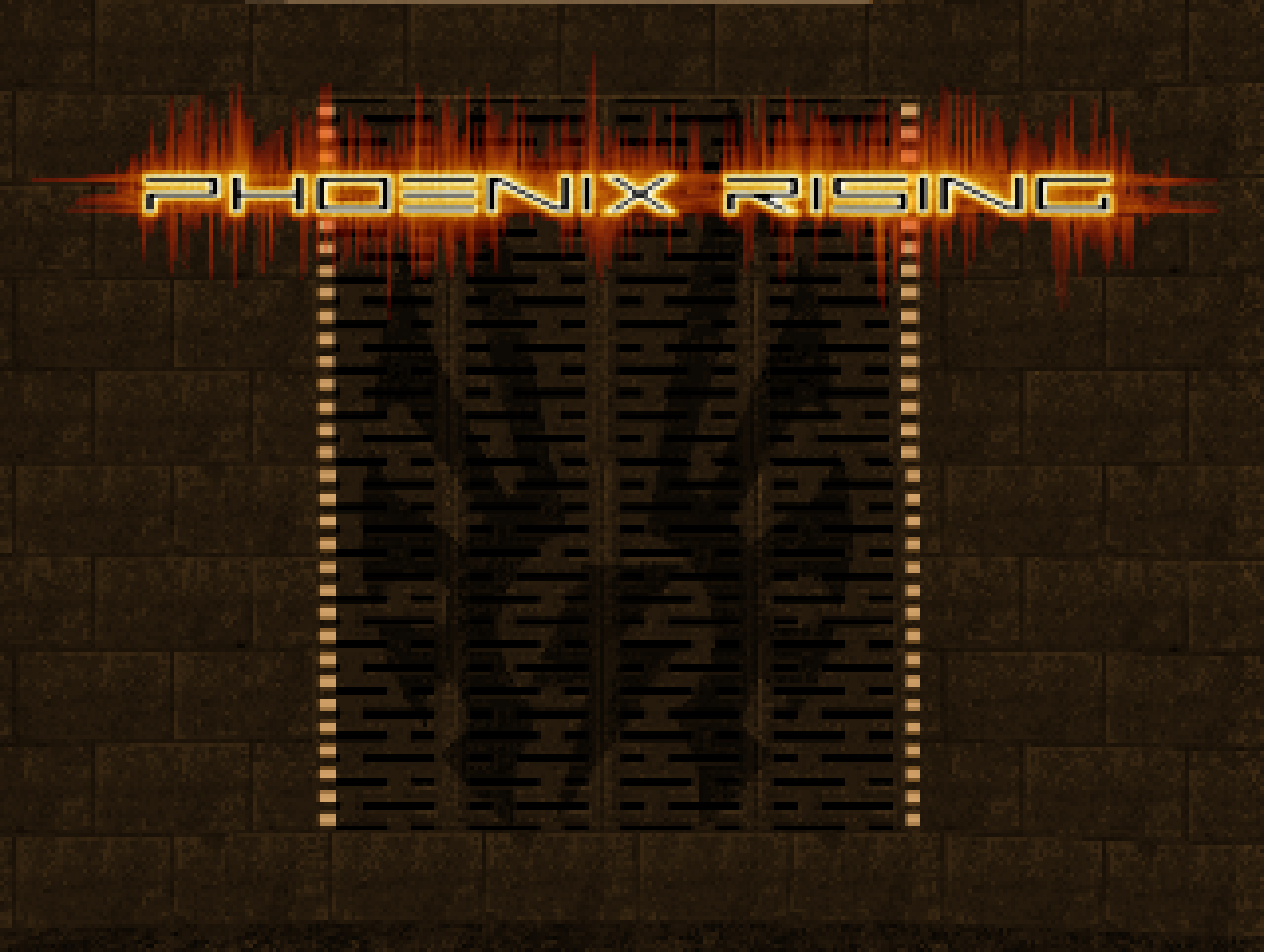 The year 2000 saw then-Gurkha Boy but future-Rex Claussen move away from the tried and true vanilla
Doom II
textures to experiment with assets derived from other games in a minisode format. The first theme on the list was
Hexen II
, explored in the cheekily-titled
A Hex On You
. The next on the chopping block:
Phoenix Rising
, a five-map minisode for
Doom II
that uses resources from
Hexen II
's sister game,
Quake II.
Like
HEX_ON_U
, it's mean for a limit-removing source port that has several features like jumping, so anything in the ZDoom family ought to work. One important note:
PHOENIX
begins on MAP02, so make sure you set your clock ahead one level.