by Russell Pearson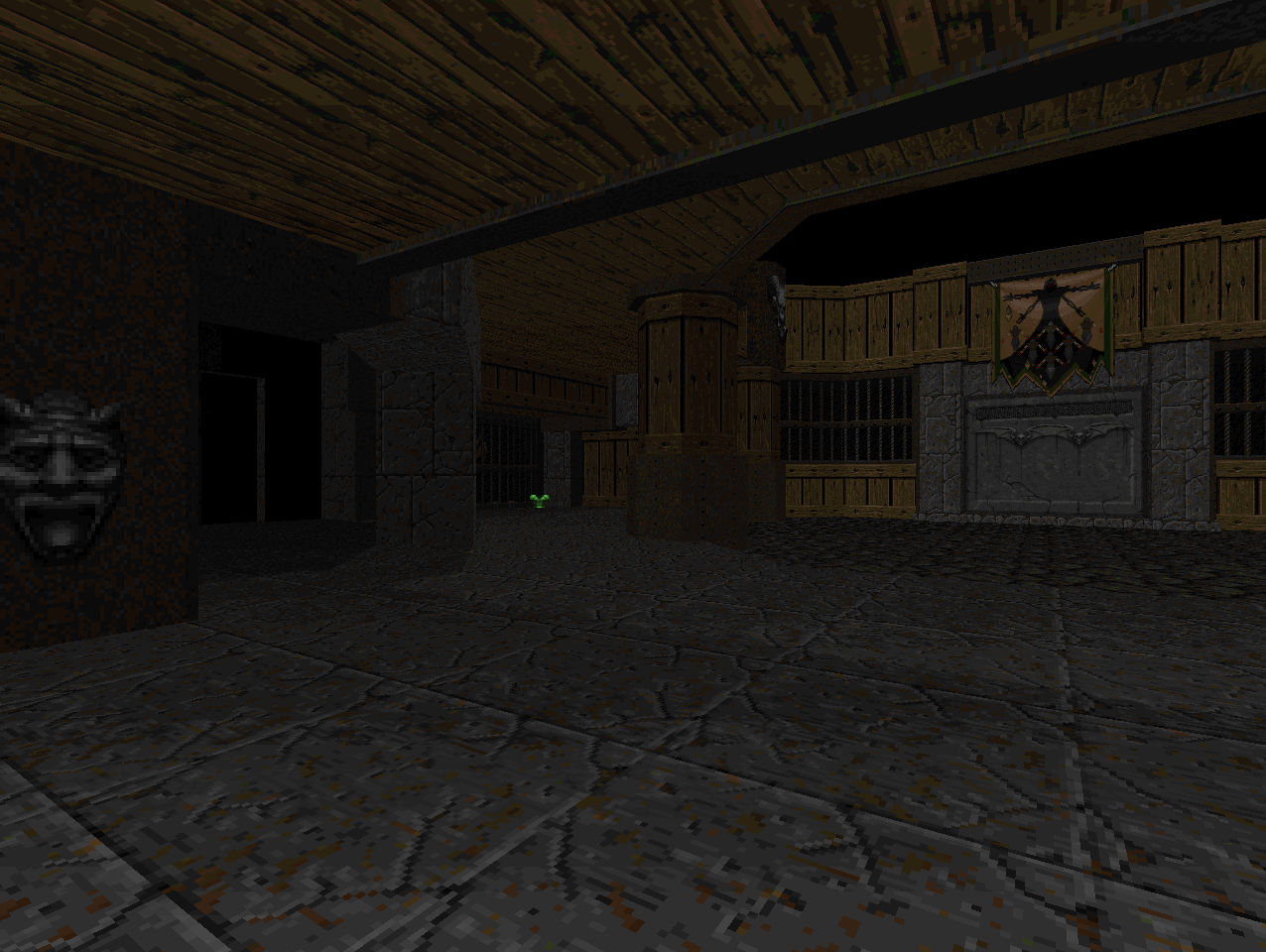 Russell Pearson released his seminal
Null Space
at the tail end of 2001, but not before nixing some material. Where some authors would be content to just slash and burn, though, Russell took the extract and released it on its own as a sort of extra.
Deleted Scene
is thus just that, plus a few small sections from the originating work so that it's a fully functional level. The end result is a MAP01 replacement for
Doom II
, released in 2001 for any vanilla-compatible port. Its origin as an outtake is the closest thing you're going to get to a story, though it's interesting to read Pearson's author notes, which talk about why he cut it but also posture it as a sort of teaser for the impending
Null Space
.